Emerge to prosper presents
Emerging Men
The men's community for deeper connection that inspires presence and personal growth.
xxxxx
Deeper Connection
Deeper connection is at the heart of our men's community. We believe that genuine connection requires vulnerability, authenticity, and the willingness to be seen and heard without judgment. Through open and honest communication, we aim to create a space where men can form meaningful friendships based on mutual respect and understanding.
xxxxx
Presence
By cultivating mindfulness and practicing being present, we can learn to connect more deeply with ourselves and others. Our community provides a supportive environment for men to develop their presence and mindfulness skills.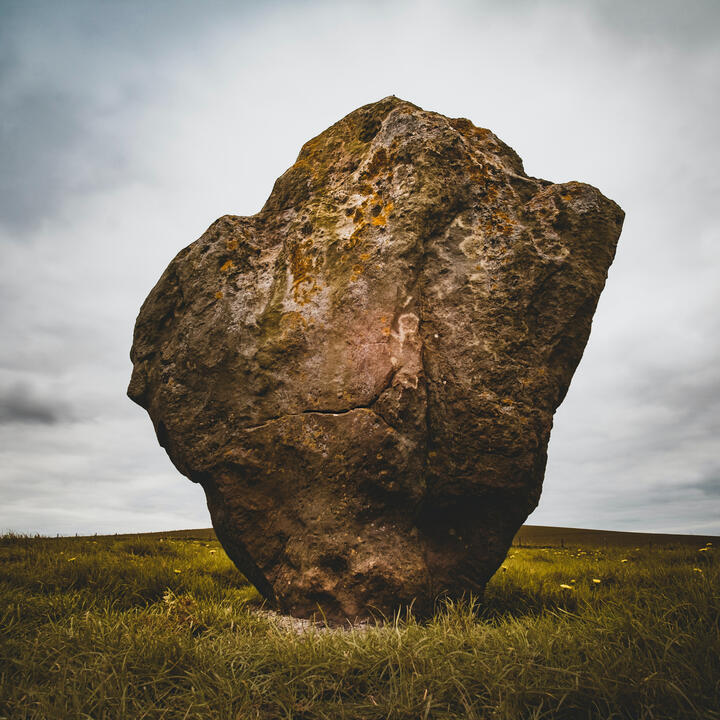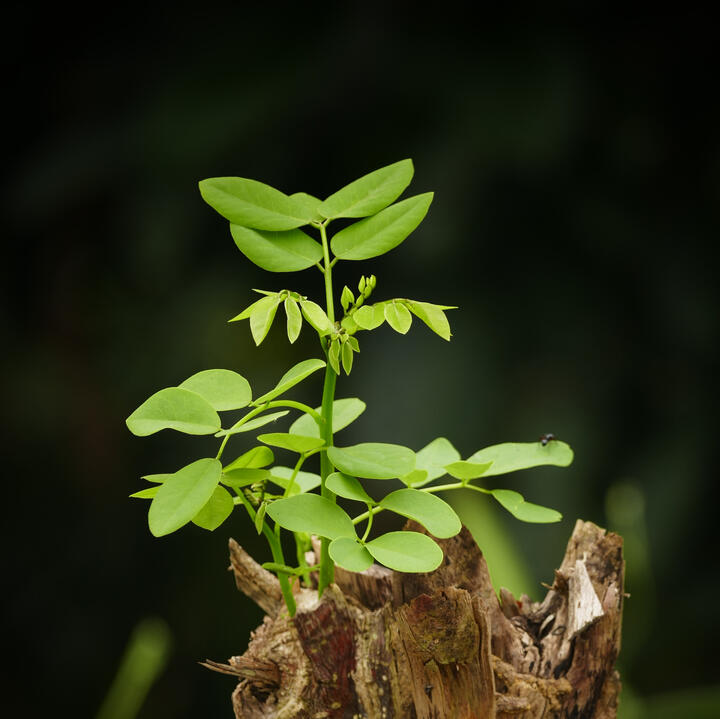 xxxxx
Personal Growth
Through sharing rounds, deep dives in relevant topics, and one-on-one coaching, we offer a variety of tools and resources to support men in their personal growth journey. Our community is a safe and supportive space for men to explore their inner selves and discover their true potential.
XXXXX
What we do
Since January 2019, Emerging Men has supported men in expressing themselves more fully. Here's how we do it:
xxxxx
Come join us
Emerging Men is open to all men regardless of sexual orientation, religion, or any other factor. We are a diverse and inclusive community that welcomes men from all walks of life who are committed to deeper connection, presence, and personal growth.
Join the next
sharing round
Sharing rounds are a core aspect of our men's community. These are weekly dedicated moments for men to express themselves and share their experiences, thoughts, and feelings in a safe and non-judgmental space. Unlike discussions or advice-giving, sharing rounds are focused on active listening and empathetic understanding. We believe that by holding space for each other in this way, we can build deeper connections and foster a sense of community among men.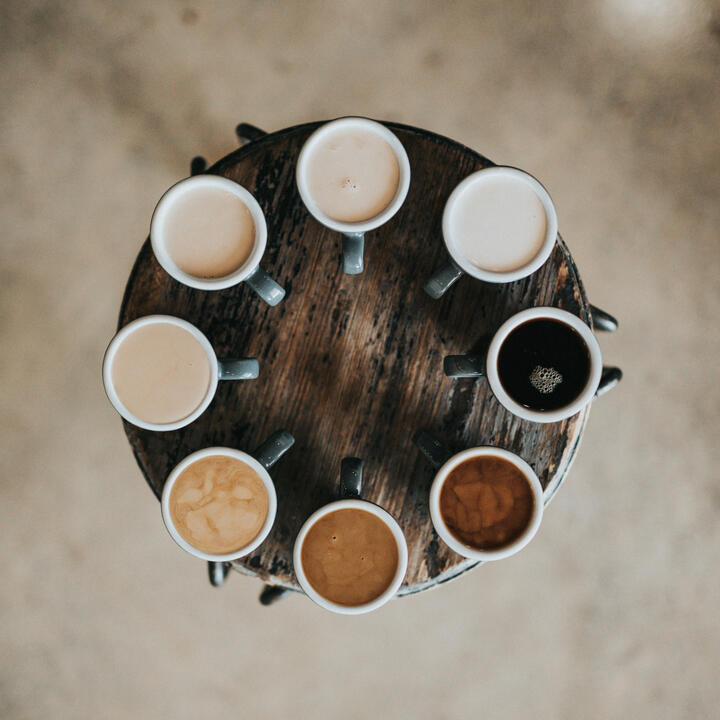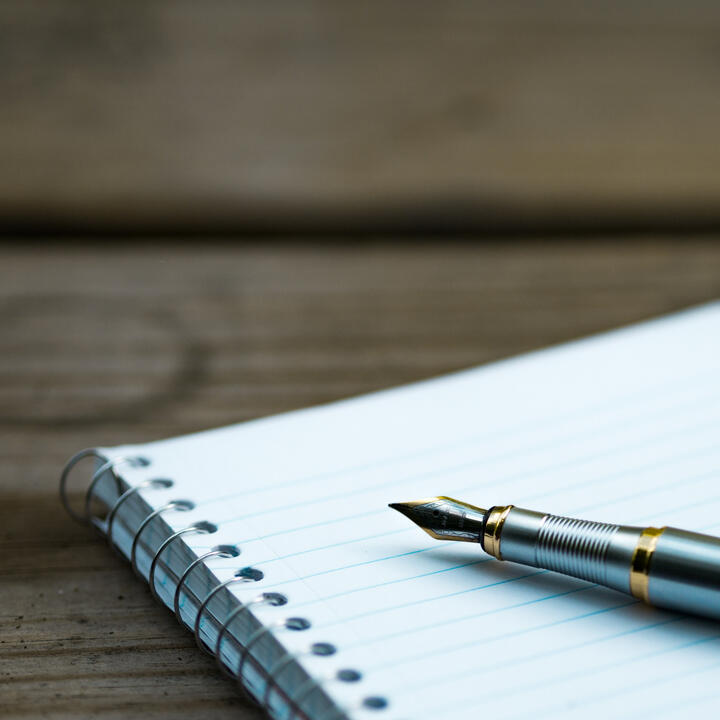 Join the next
Deep Dive
Deep dives are weekly sessions where we explore important topics related to personal growth and deeper connection. Each deep dive begins with a brief presentation by the facilitator, followed by an in-depth exploration of the topic with the group. These sessions are an opportunity for men to gain valuable insights into their own personal growth journey and connect with other men in a meaningful way. Our deep dives provide a safe and supportive space for men to share their experiences and learn from one another.
Join the raffle for free
breakthrough coaching
Breakthrough coaching is a personalized 1-on-1 coaching service that we offer to men who are looking to overcome personal challenges and achieve their goals. Our experienced coaches, Felipe Bernardo and Jorim Holtey-Weber, provide practical tools, powerful insights, and empathetic support to help men break through limiting beliefs and transform their lives. Whether you're struggling with relationship issues, career challenges, or personal growth obstacles, our breakthrough coaching can help you gain clarity, overcome obstacles, and achieve your full potential. With our coaching, you can take the first step towards becoming the best version of yourself.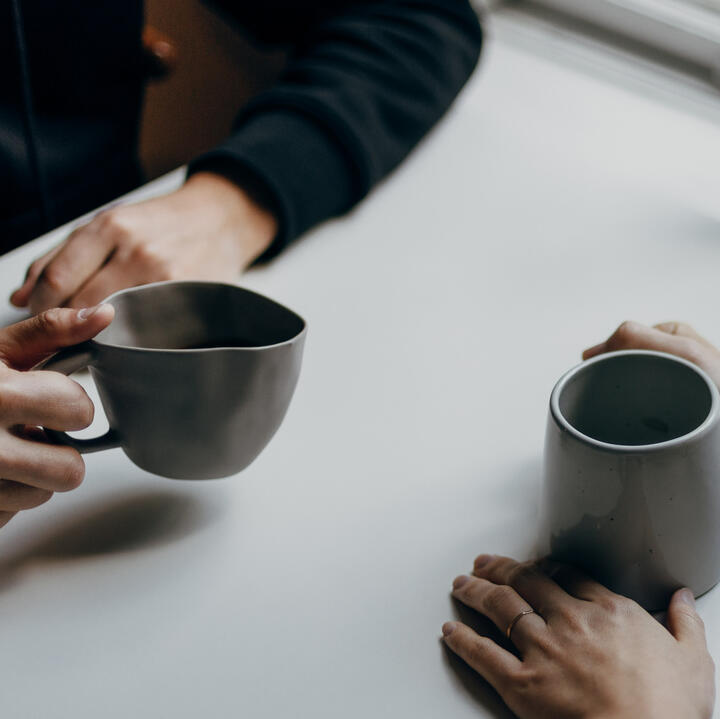 xxxxx
Get access
Get access to our community of Emerging Men today and discover the power of deeper connection, presence, and personal growth. Sign up for free and you'll get immediate access to our Sharing Rounds and Deep Dives. Let's journey together towards becoming our best selves.
Thank you
We're looking forward to having you! Below you find our rules, the access to our platforms, and the link to our meetings.
XXXXX
Rules
Rules are non-negotiable and every man joining the meetings accepts them and follows them.
No attacking, blaming, or guilt-tripping of other people.

Don't show up drunk or influenced by other substances; we want the real you.

Unless otherwise agreed upon, everything shared in the meetings is confidential.
XXXXX
Meetings
Every week we have two meetings:
Tuesdays: Deep Dives

Fridays: Sharing Rounds
All of them are at 5 PM London 🇬🇧 / 6 PM Berlin 🇩🇪 / 7 PM Helsinki 🇫🇮.
We meet on Zoom. At the corresponding time, access here:
Alternatively, join manually:
Meeting ID: 878 8249 4361
Passcode: Iampresent